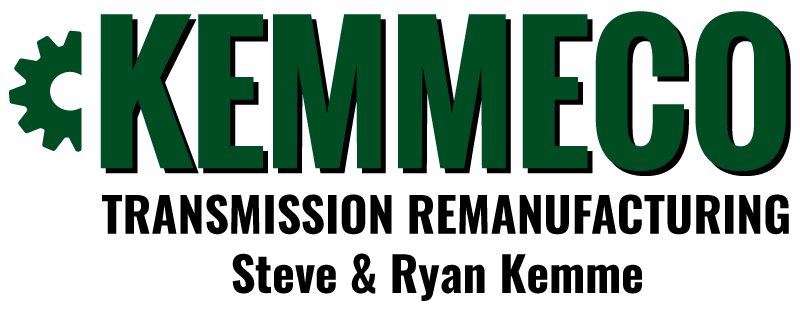 Auto Repair
Kemmeco Transmission is a general automotive maintenance and repair shop located in Cincinnati, OH. We offer knowledgeable service to keep your vehicle running right and we take pride in caring for each of our clients. We have the tools and experience for a variety of automotive maintenance and repair needs and use quality replacement parts and materials on your vehicle. Call or stop by today and see what it's like to be part of the Kemmeco Transmission family.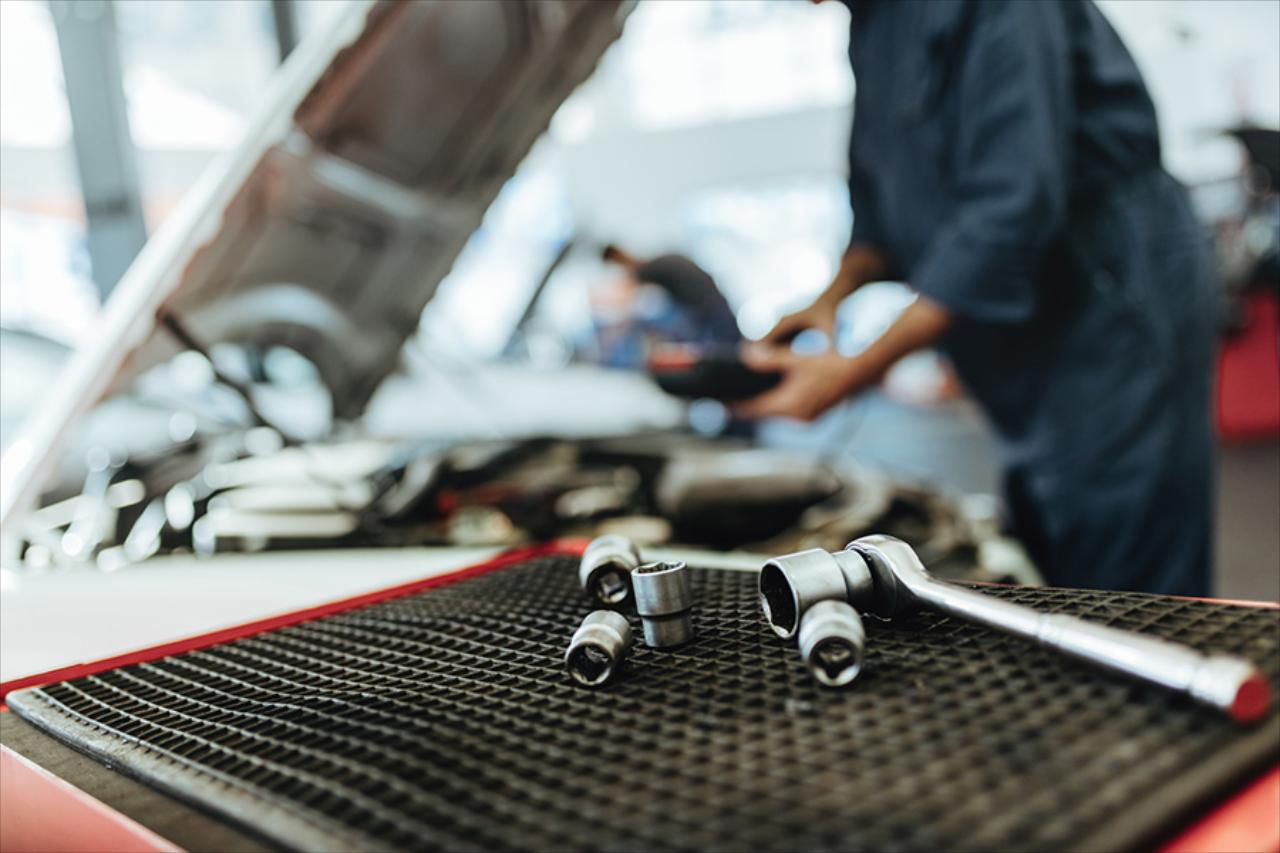 Transmission Repair
At Kemmeco Transmission, we want you to know the cost upfront. We'll let you know about any issues we find and what it will cost to repair your vehicle before we start any work. We're not about charging you costly diagnostics fees or locking you into repairs you're uncomfortable with. Are you hearing a strange noise? Experiencing intermittent issues? Need help finding the real problem? Contact us today to schedule an appointment for diagnostics and troubleshooting and let us help put your mind at ease.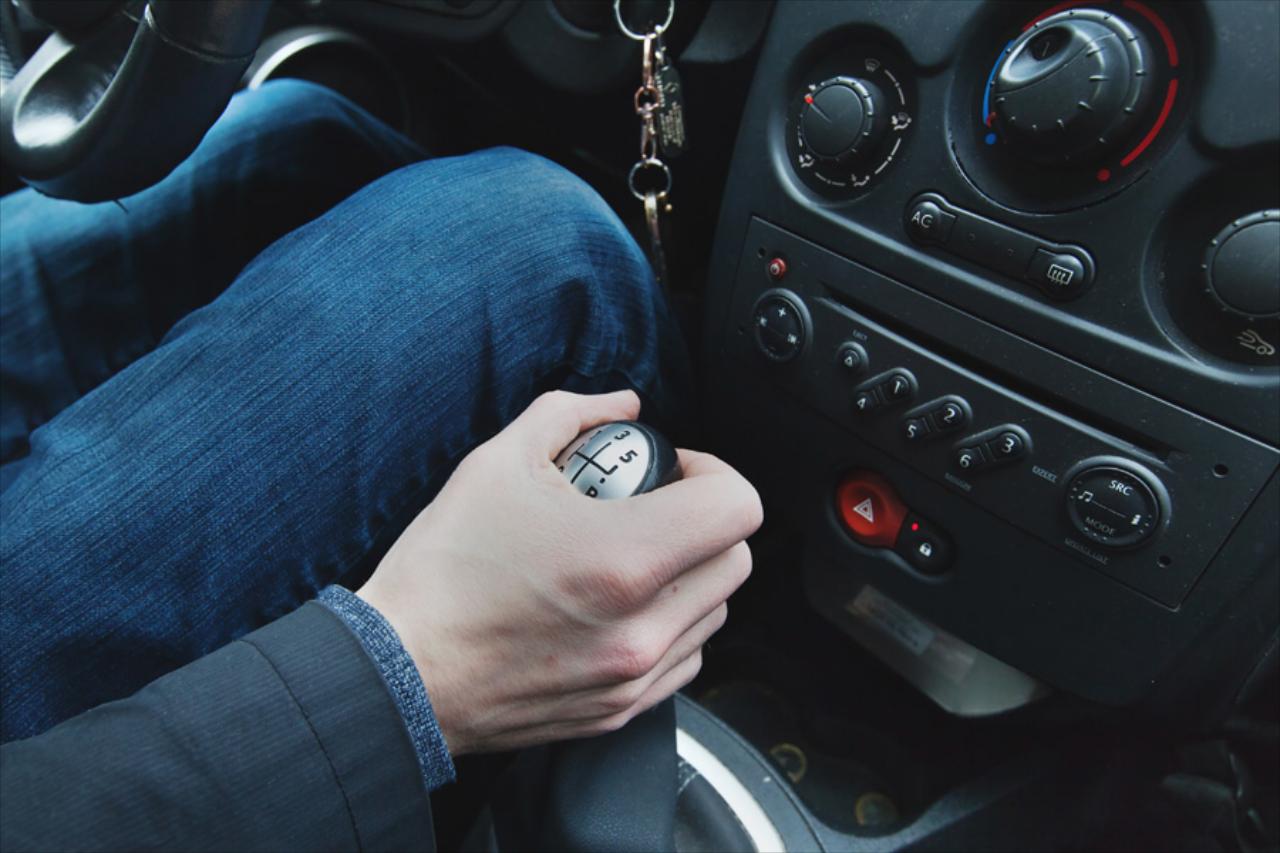 Brake Repair
Kemmeco Transmission offers honest, knowledgeable repair work. We have experience working on all makes and models and can help get your car or truck up and running. We use quality replacement parts and modern techniques to complete repairs the right way and keep you on the road longer. We'll help replace steering or water pumps, alternators, and so much more. Stop by today for an estimate or to schedule a service appointment.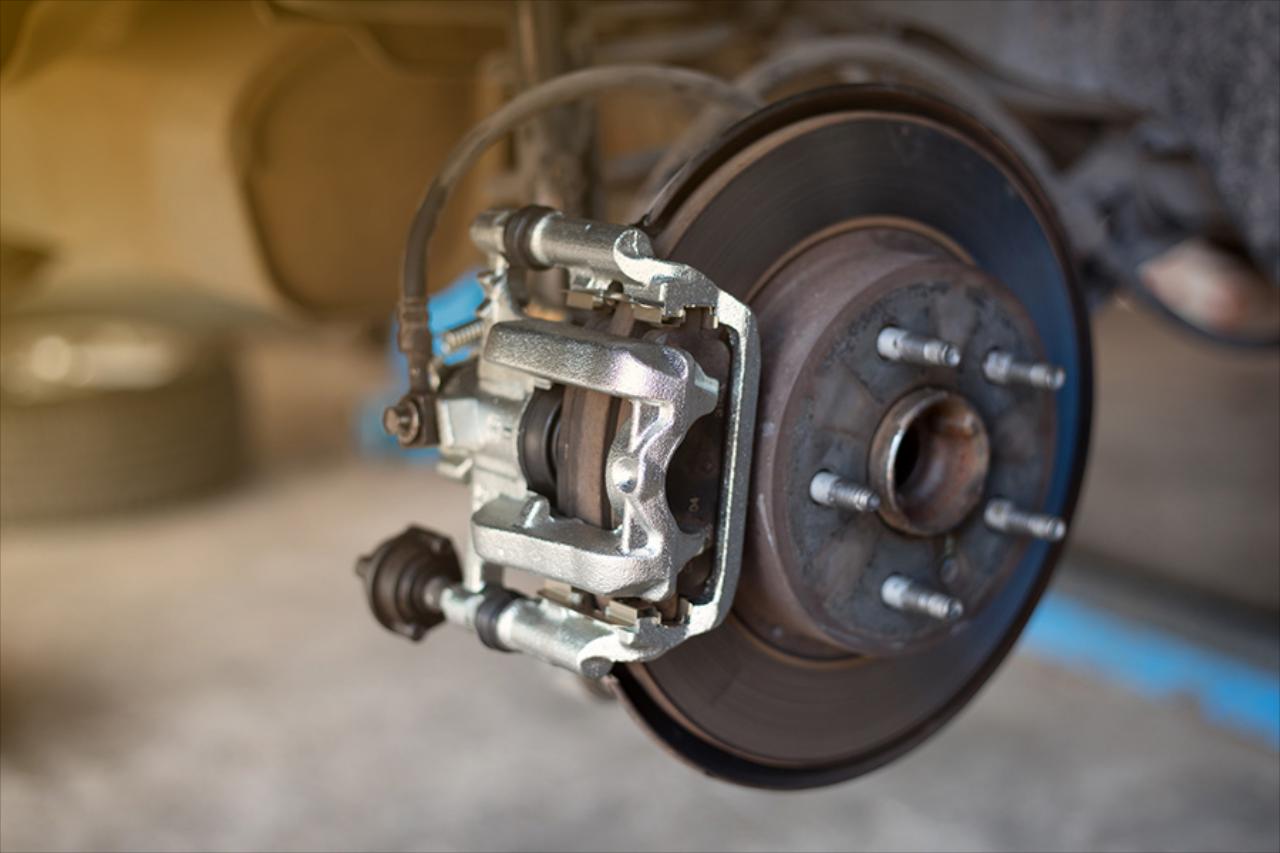 Oil Change
Changing the oil in your vehicle is one of the easiest and yet most essential steps to keeping your engine running properly. We offer a variety of quality motor oils including synthetic blends designed to maximize performance or for higher mileage engines. Let Kemmeco Transmission keep your engine running smoothly and efficiently.